How to Sew a Clean Finish
This post may contain affiliate links
Learn how to sew a clean finish for finishing the raw edges of a seam. It is a classic and professional seam finish using a sewing machine.
A clean finish is a classic way to finish a seam and works great with a domestic sewing machine. It takes a little longer than other seam finishes, but it looks clean and professional inside the item.
It is a great way to nicely finish seams without a zigzag stitch or a serger. It works best when sewing a straight seam, and it looks really good on unlined jackets. It can get bulky when sewing multiple seams together, but would work well for a light to medium weight fabric.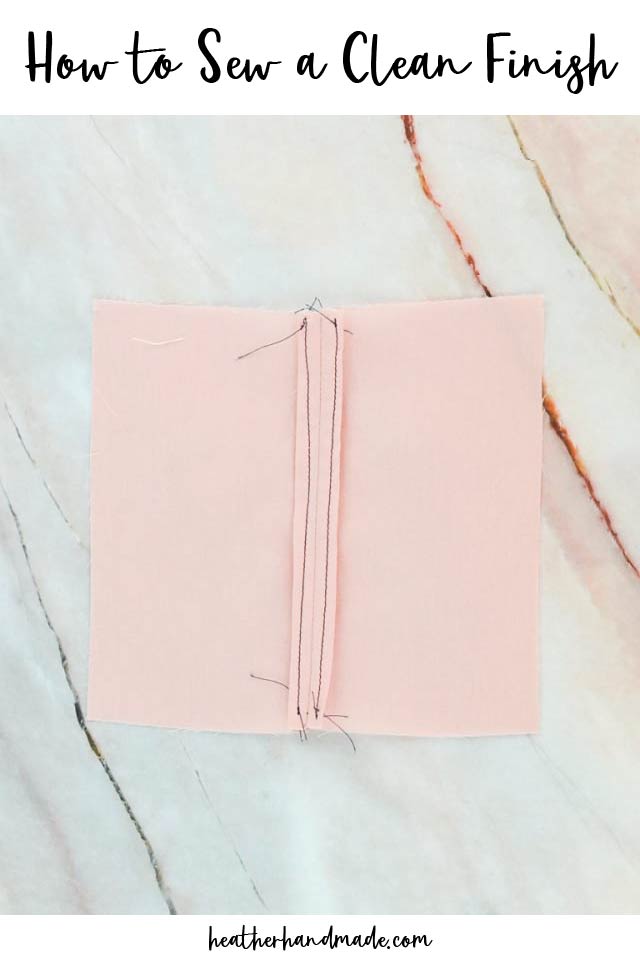 Why Finish the Raw Edges of Fabric?
Woven fabrics are made by threads crossing over each other. When you cut through the fabric it leaves all those threads raw and unfinished. Those raw threads can unravel as the garment is worn or washed.
It would take some time, but eventually the fabric would fray and pull out of the seam. If you want your clothing to last then you'll need to finish the edges so that they can't fray. Learn about nine different seam finishes.
These are some basic sewing stitches you need to sew clothing and then you finish the seams after the stitches.
how to sew a clean finish
First, sew the seam. If the seam is a 5/8 inch seam then trim in to 1/2 inch.
Iron the seam open.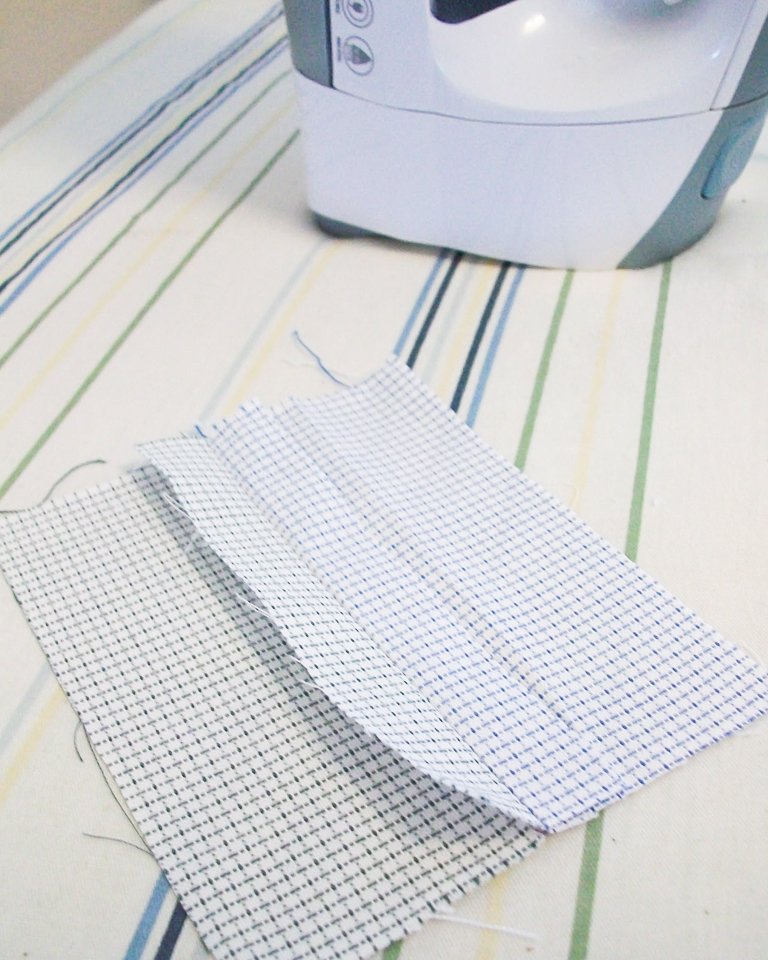 Fold ends under towards the seam and press folds in place. The folds with be 1/4 inch from the center and from the middle.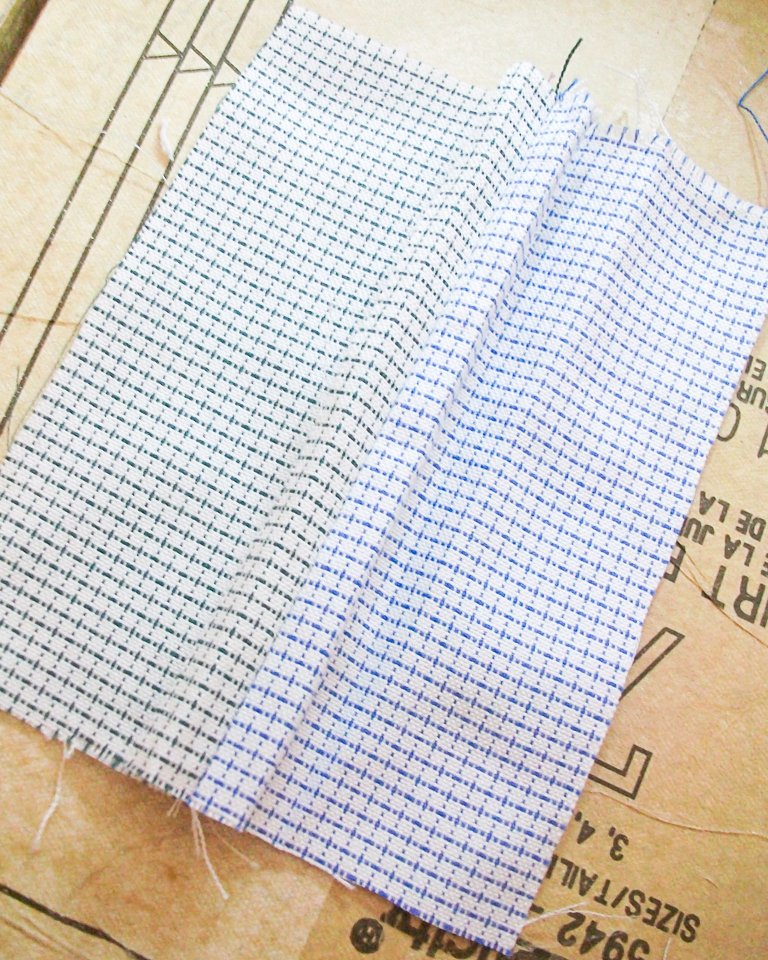 Adjust the fabric to make sure you're only sewing on one side of the seam allowance. Sew 1/8 inch from the fold. Sew the fold in place.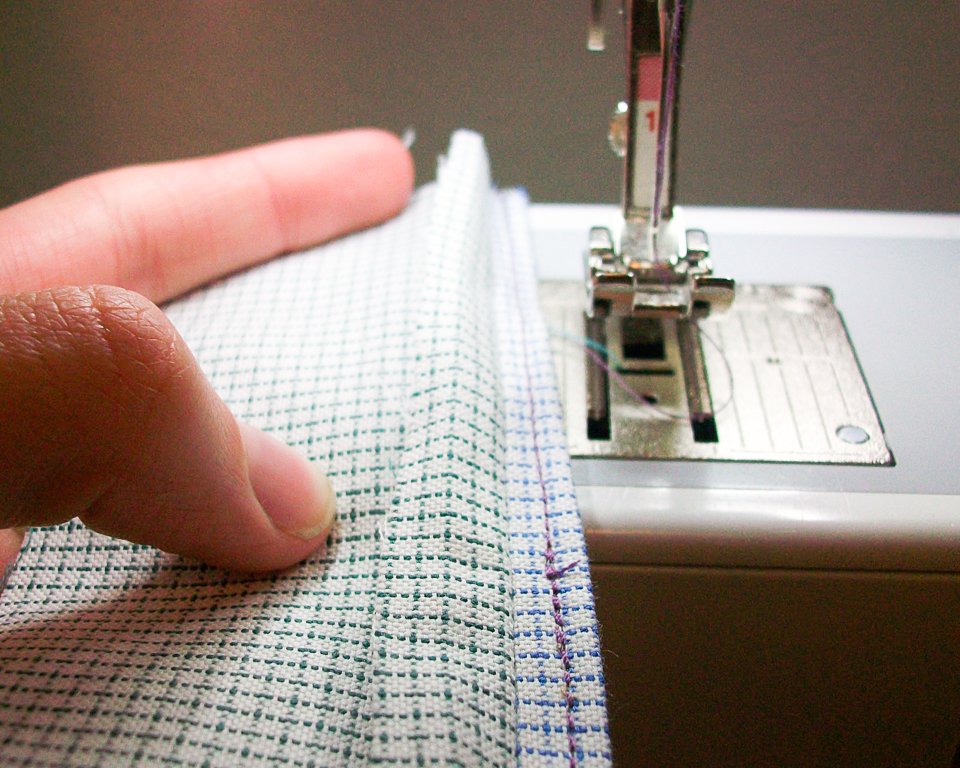 Do the same to the other side of the seam.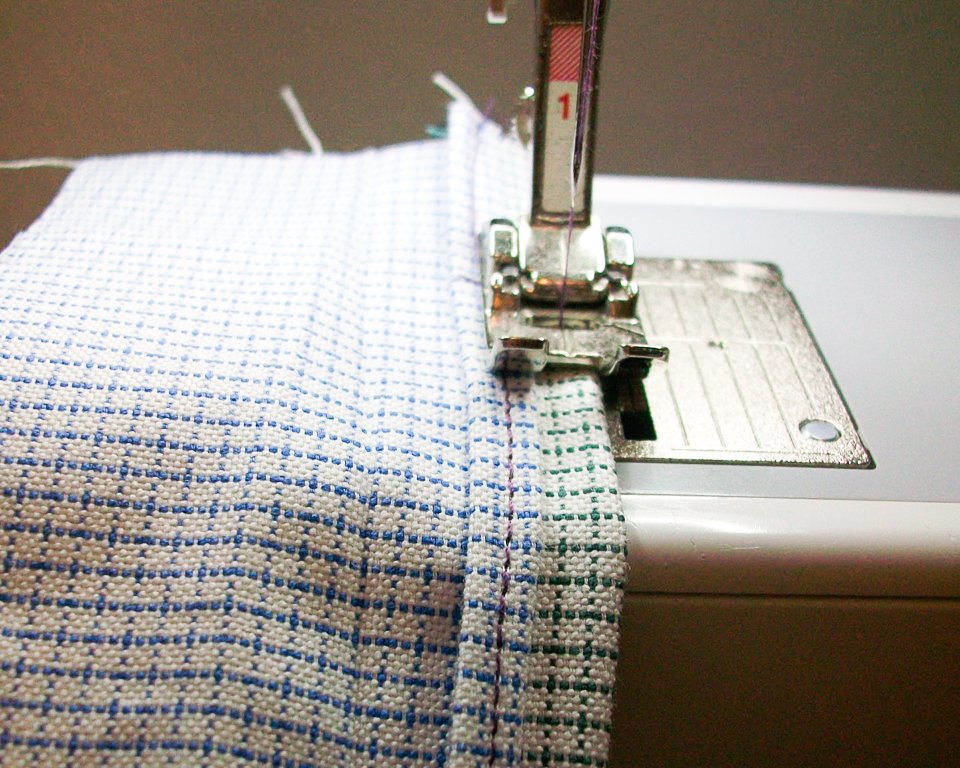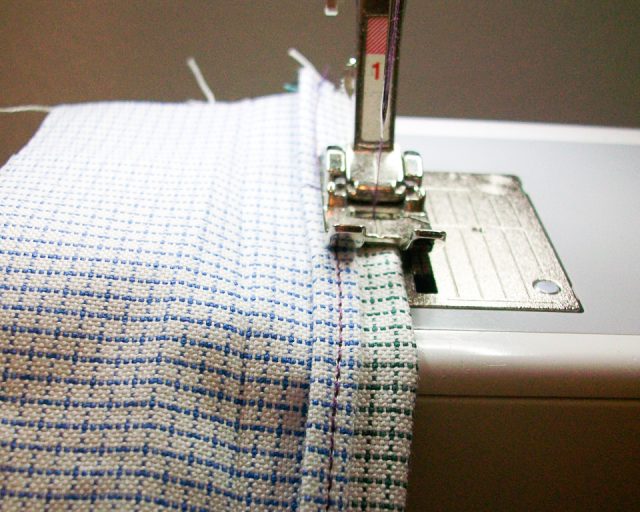 Press the seam again.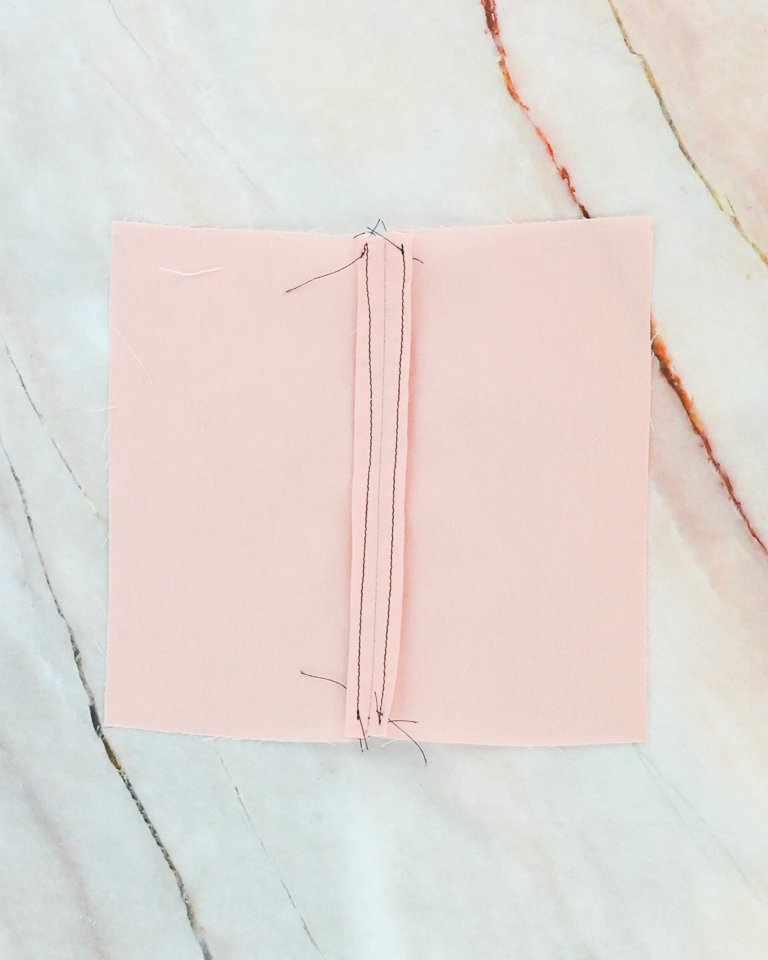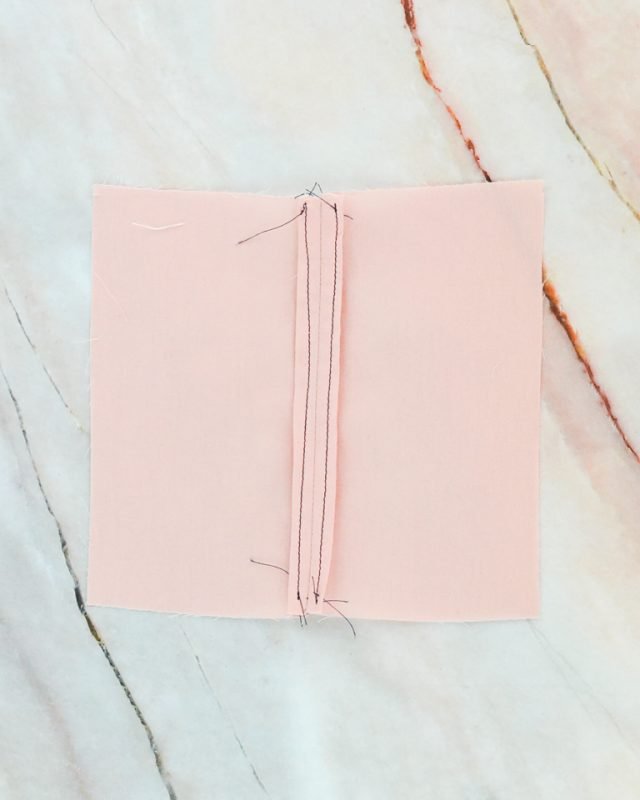 When you sew the seam to another piece of the pattern pin the clean finish seams open.
Sew the seam.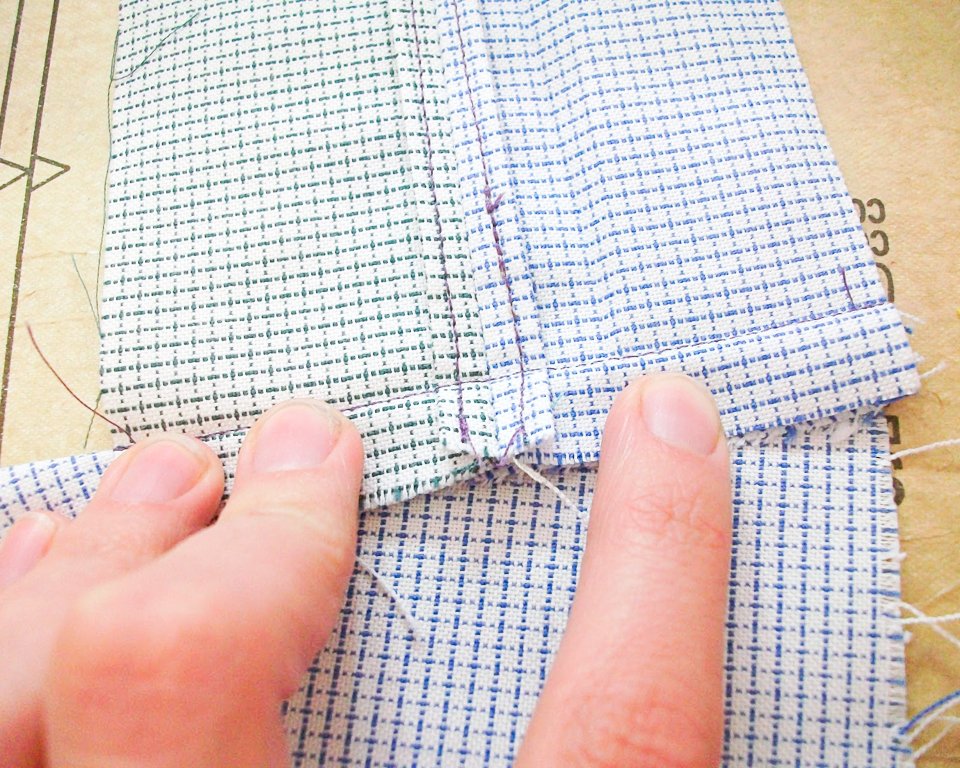 Would you use a clean finish to finish seam edges?
If you make something using this sewing project, I'd love to see! Please share it on social media with the hashtag #heatherhandmade and tag me!