Corduroy Waistcoat and Little Dress Kits Giveaway: CLOSED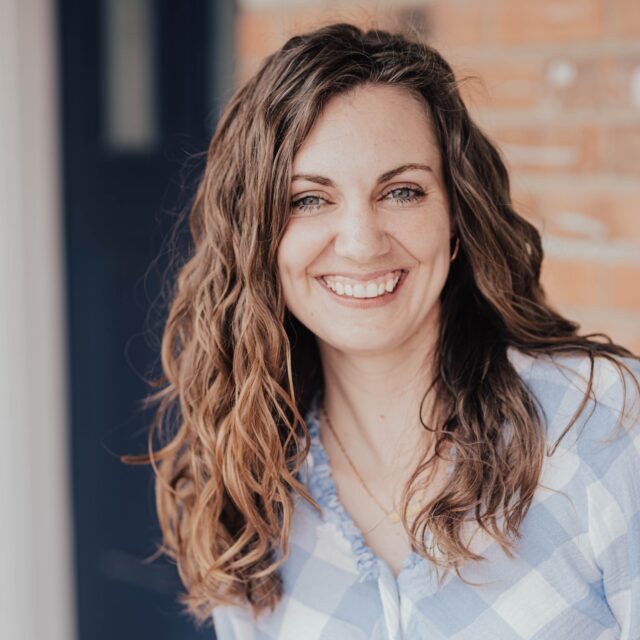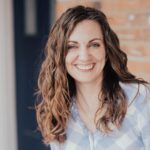 This post may contain affiliate links.
Make a little boy corduroy waistcoat with a little dress sewing kit and a sewing machine. It makes the cutest vest for a dressy outfit.
I love helping others learn to sew, so I was really excited when Katie of Little Dress Kits emailed me about reviewing one of her kits.
Her focus is selling sewing kits for beginners, and I would say she has perfected it! Some of the kits are for dresses for little girls, and some of the kits are for vests for little boys.
Each kit includes all the fabric, notions, instructions and the pattern. I was able to review the Little Waistcoat Kit, and it turned out so adorable!
It's a great look for my son. These little vest kits aren't available anymore, but you can upcycle a vest for a similar look!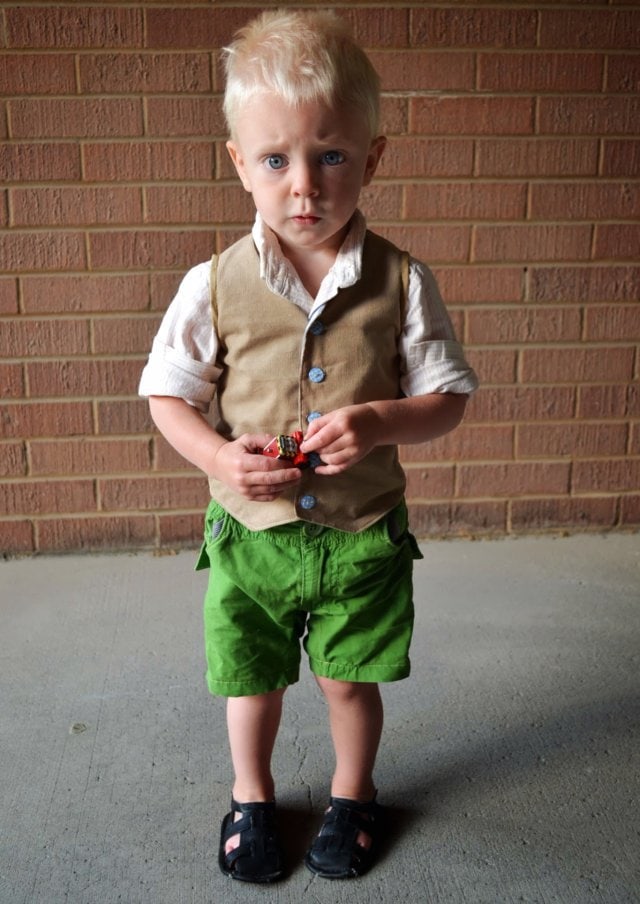 I was so excited to receive the little dress kit in the mail. It was packaged so cute.
The coolest thing about the kit was that the pattern was sticky. I could stick the pattern on the fabric and cut it out without any pins! It was so amazing!
The waistcoat was so easy to put together. I had no problems understanding the instructions. I was impressed with the simple construction techniques.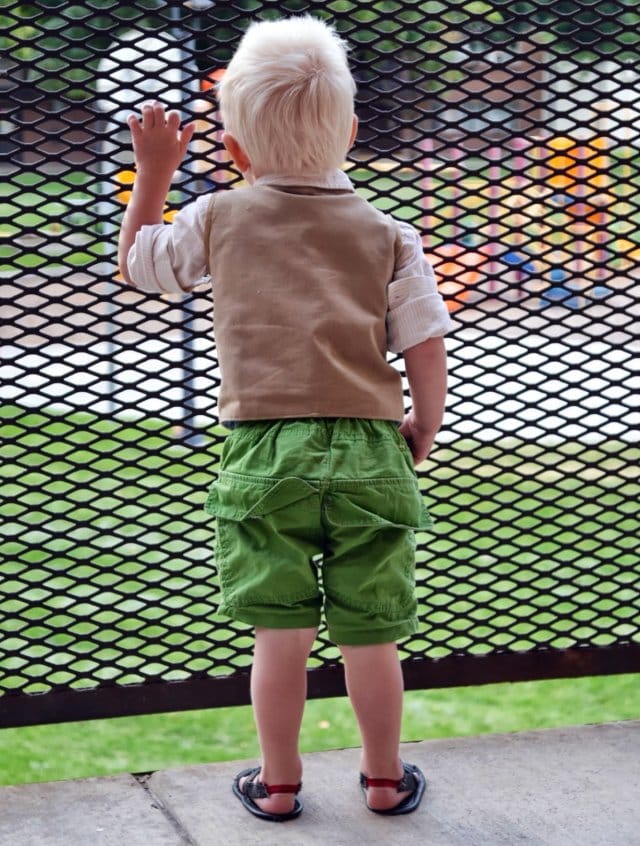 The waistcoat is for a size 12 mos, but since my son is so little it fits him and only a little snugly. He looks like a little lumberjack.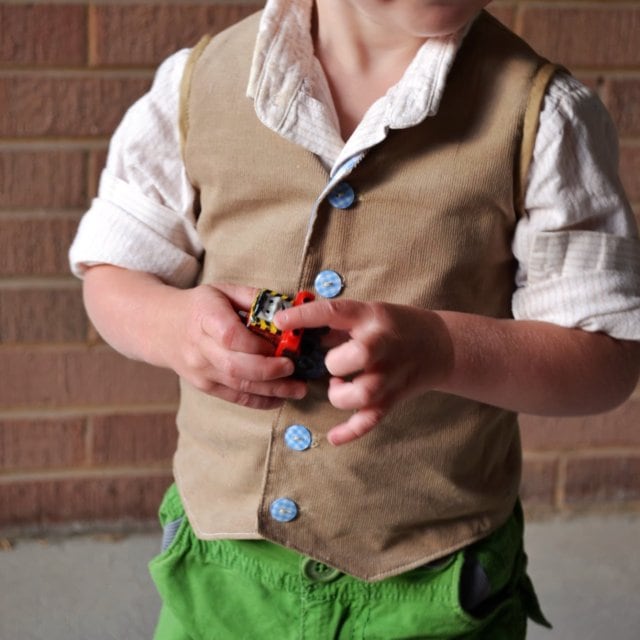 I would recommend the Little Dress Kits to anyone who wants to learn to sew or hasn't sewn for a long time and wants to get back into it.
The fabric and notions are picked out for you so there are no hard decisions to make.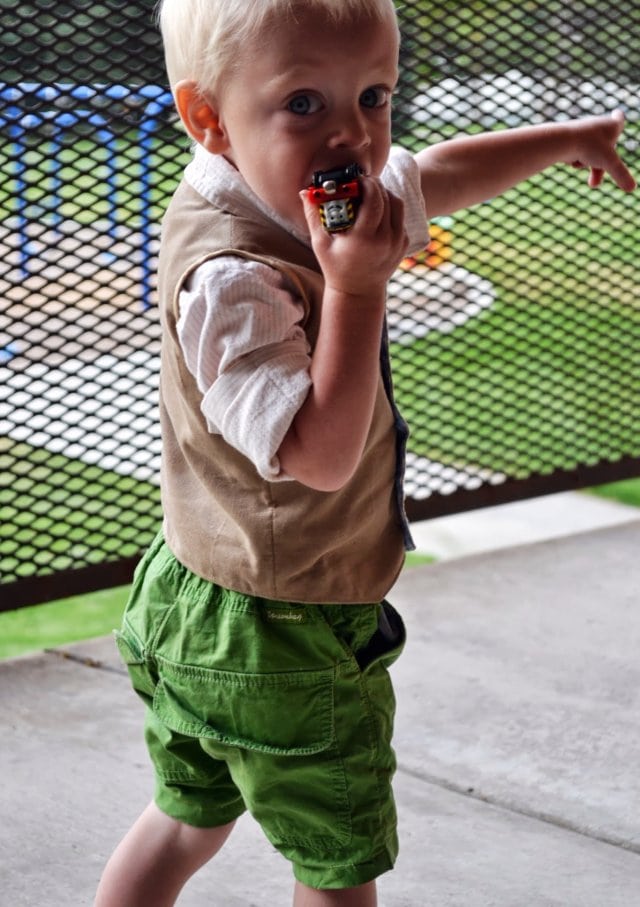 The little waistcoat is perfect to weddings or formal events. I can't wait for my son to wear his waistcoat to church! This kid is such a ham. I love him and all his funny faces!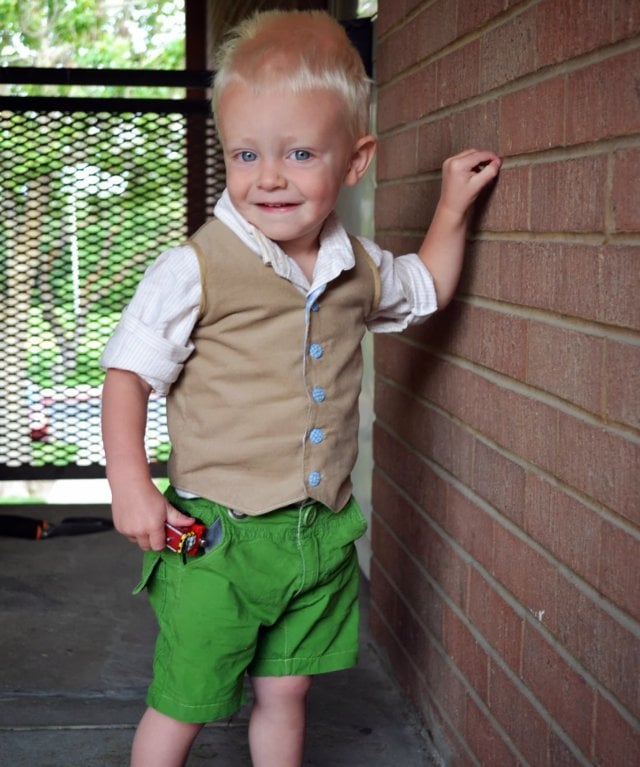 If you make something using this sewing project, I'd love to see! Please share it on social media with the hashtag #heatherhandmade and tag me!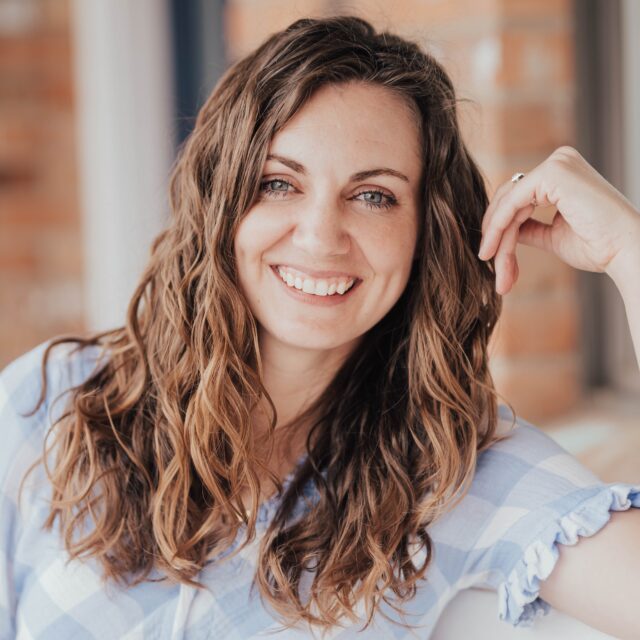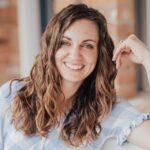 I believe small sewing moments can create great joy. Find your own "right" way to sew. -Heather