All The Printable PDF Patterns and Tutorial Bundle
This post may contain affiliate links
Get a bundle of all of the Heather Handmade printable PDF patterns and tutorials at once plus all the future patterns created!
I'm so excited to share this PDF pattern bundle with you! I love sewing and sharing that love with you by creating easy sewing patterns and tutorials. Since I've been creating Heather Handmade patterns for so long, it's time to combine them into one!
Now I've combined ALL of those PDF patterns and tutorials into one pattern bundle. Not only will you get the 30+ patterns I've already created each worth $3, but you'll also get any new pattern I create in the future!
This bundle DOES NOT include the larger PDF upcycled patterns with multiple sizes like the leggings, t-shirt romper, shirt romper, and pants.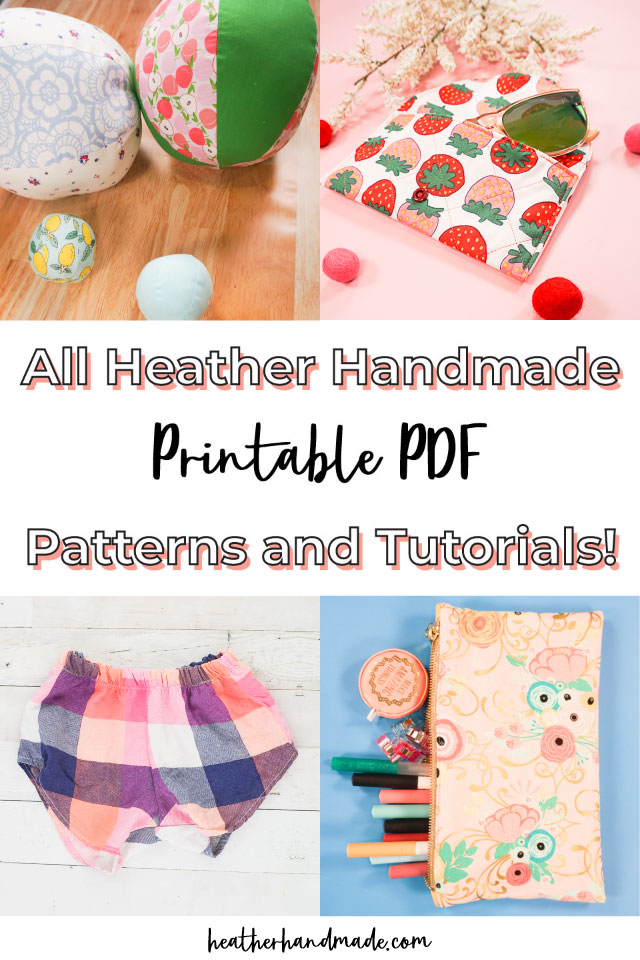 When I started creating free sewing patterns years ago, my goal was to make sewing accessible to everyone no matter if they can buy an expensive pattern or not. Sewing can become an expensive hobby so quickly!
I recommend using free sewing patterns and thrifting fabric to start. I wanted to help you learn and improve so that when you do get expensive patterns, fabric, or machines you'll be ready to make it work for you.
Once I started creating free patterns regularly, I realized the benefit of having the free sewing pattern AND the instructions in one PDF so you don't always have to access the internet to sew a project. It was a lot of work to create each PDF so I sold them for a small cost, but now you can get them all (and future ones) for one price!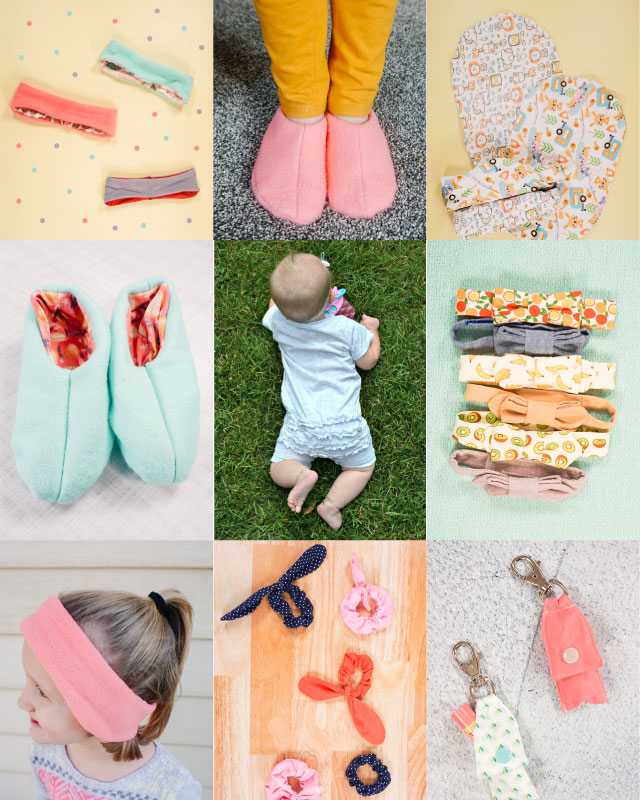 Bags and Pouches
There are currently seven zipper pouches, bags, baskets, or some sort of carrying case in all sorts of sizes and styles. Some are great for storage and some are great for hooking onto your backpack or purse.
Use holiday fabric for holiday decorating or make lots for handmade gifts!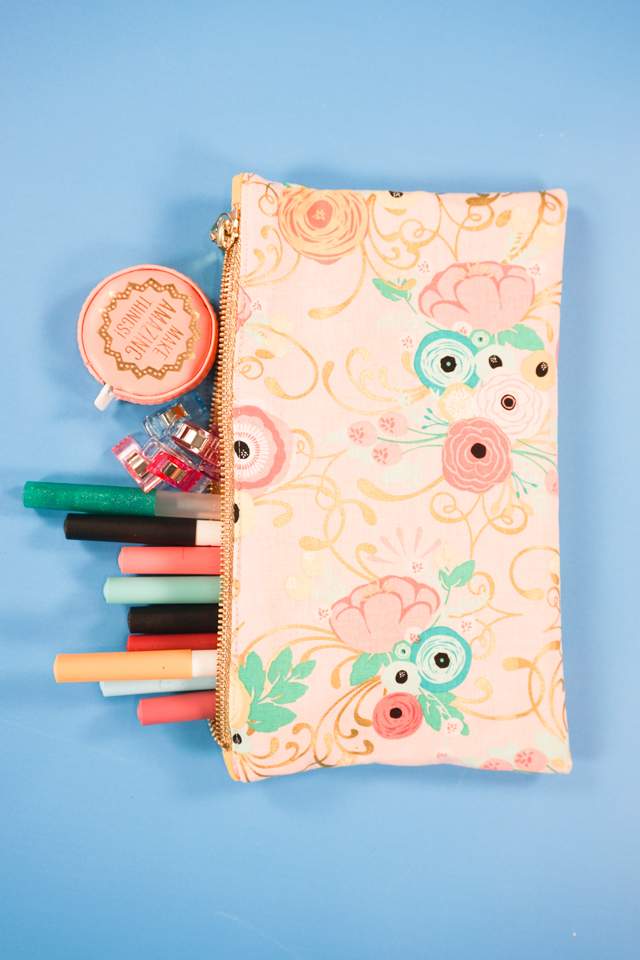 Accessories
There are currently eight accessory patterns in the bundle like ear warmers, headbands, slippers, face masks, and scrunchies. Some of them use knit fabric, and some of them use woven fabric.
Most of them have multiple sizes from babies to children to women, so there are so many different projects you can make!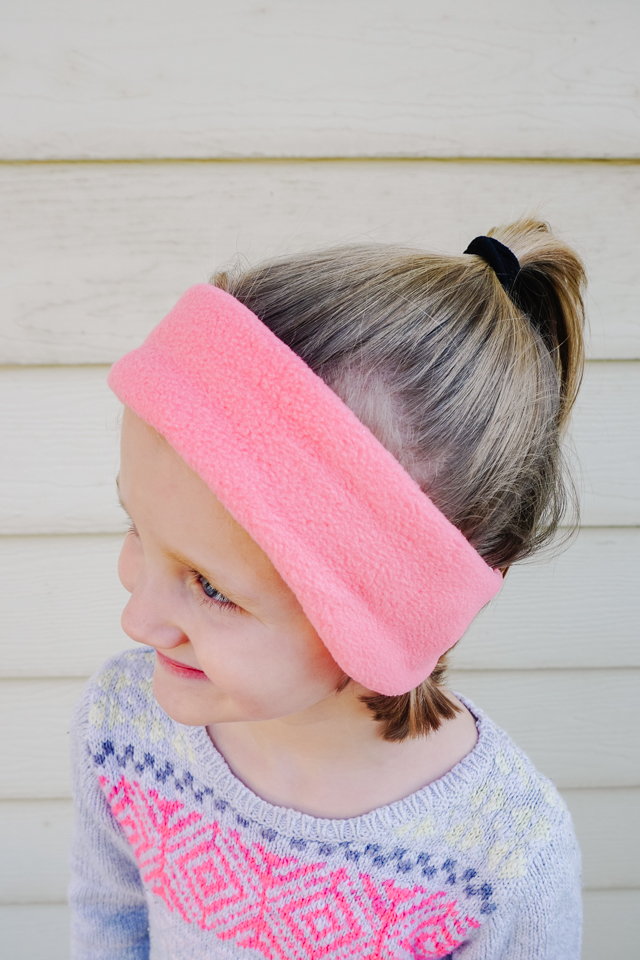 Baby Sewing Patterns
There are eight baby sewing patterns from bibs and headbands to upcycled rompers and shoes. Some of them can be made with one fat quarter of fabric, and some of the reuse adult clothing.
Most of these come in one size, 6 months, but some of these come in multiple baby sizes. I love using these for baby shower gifts!
Christmas Stocking Sewing Patterns
Get ready for all the holiday decorating with four different stocking sewing patterns. Choose the design that fits your style the best! You can even make new ones every year.
There are three regular shaped stockings with either quilting or a cuff, and one paw shaped stockings for your favorite furry friends.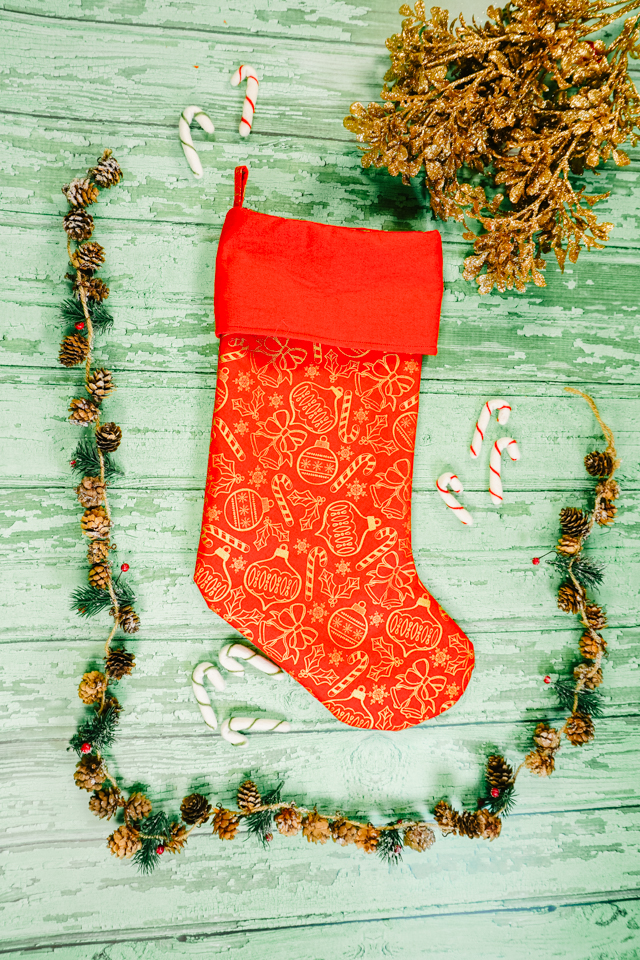 I can't wait to see everything you make!
If you make something using this pattern, I'd love to see! Please share it on social media with the hashtag #upcycledtshirtromper or#heatherhandmade and tag me!