What type of Sewing Enthusiast Are You?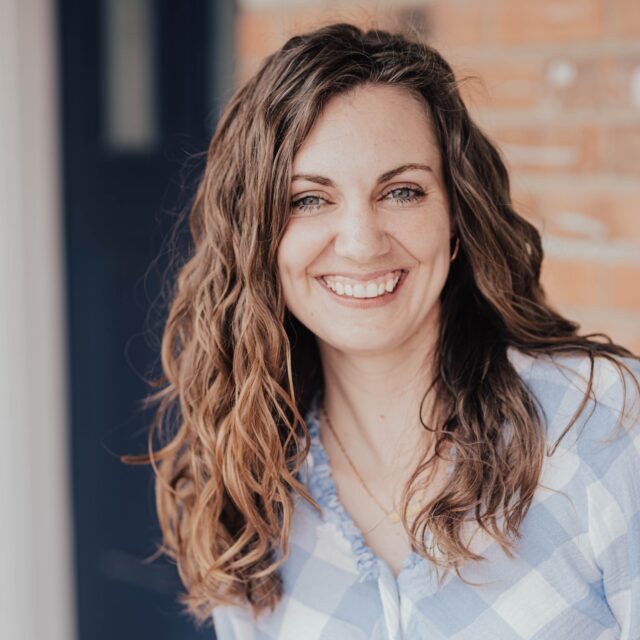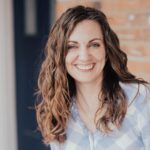 This post may contain affiliate links.
Do you love to sew? What type of sewing enthusiast are you? Enjoy these sewing puns that create fun and silly sewing names!
If you love to sew you'll love all of these sewing puns when it comes to what you call yourself. Do you only sew once a year, do you plan your projects or never finish your projects? We can all laugh and love and the differences nuances of the sewing hobby.
You actually might use more than one of these names for yourself or add some adjectives. How many of these would you use to describe yourself and your love of sewing?
If you love "sewcializing" you should check out these great sewing facebook groups!
What type of Sewing Enthusiast Are You?
Sewer
What do you call someone who sews? A sewer is the first thing that comes to my mind. It sums up that you love to sew and that is what you do. The only problem is the way it looks. It doesn't look like a nice word. But I love the way "sewers gotta sew" rolls off my tongue.
Seamstress
This is my favorite name, and it's what I call myself. A seamstress is the female version of seamster, and is used for people who sew professionally. I think you can use it if you just love to sew also. I love that it's a name that has lots of history behind.
Sewist
A modern and recent name used for people who love to sew. It's a name that's short, sweet, and to the point. A lot of people who sew love to use it because it's a gender neutral name. It definitely looks nicer than sewer.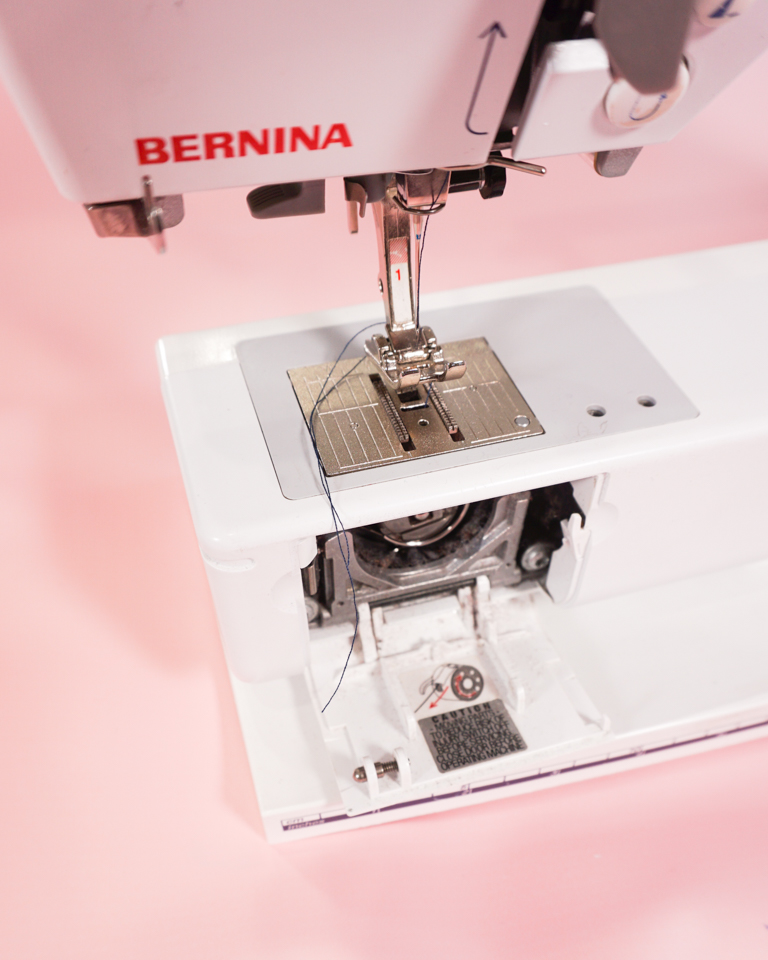 Quilter
A quilter is some who loves to piece fabrics together and quilt them into quilts and decorations. Quilters are good at making comfort to wrap their friends and family in. It's a sign of love when you get a quilt from someone because a lot of time and effort was put into that quilt. (Learn how to find a sewing group near you!)
Needleworker
A needleworker is someone who uses her hands to embroider beautiful designs. This sewing craft needs a lot of patience, but there is the benefit of being able to take a project with you everywhere you need to go.
Capsewler
There's a small trend going around called capsule wardrobes where you have a small curated closet where everything coordinates. A capsewler is someone who sews a capsule wardrobe for themselves that's small and multiple outfits can be created out of just a couple of pieces. A capsewler is also someone who plans their apparel sewing projects carefully and deliberately, and they are good at sticking to their plans.
Refashioner
Someone who reuses ready-to-wear clothing or other store-bought fabric items and turns them into something else. A refashioner saves time, saves money, saves the planet, and saves memories.
PHD
Someone who has a PHD in sewing projects is a someone that has a lot of Projects Half Done. They get inspired and start multiple things, but have a hard time finishing before moving onto something else. They should be congratulated for their ability to start things!
Thread-o-phile
This sewing enthusiast prefers sewing clothing for children above any other projects. They can create wardrobes for multiple children. These children are always the best dressed.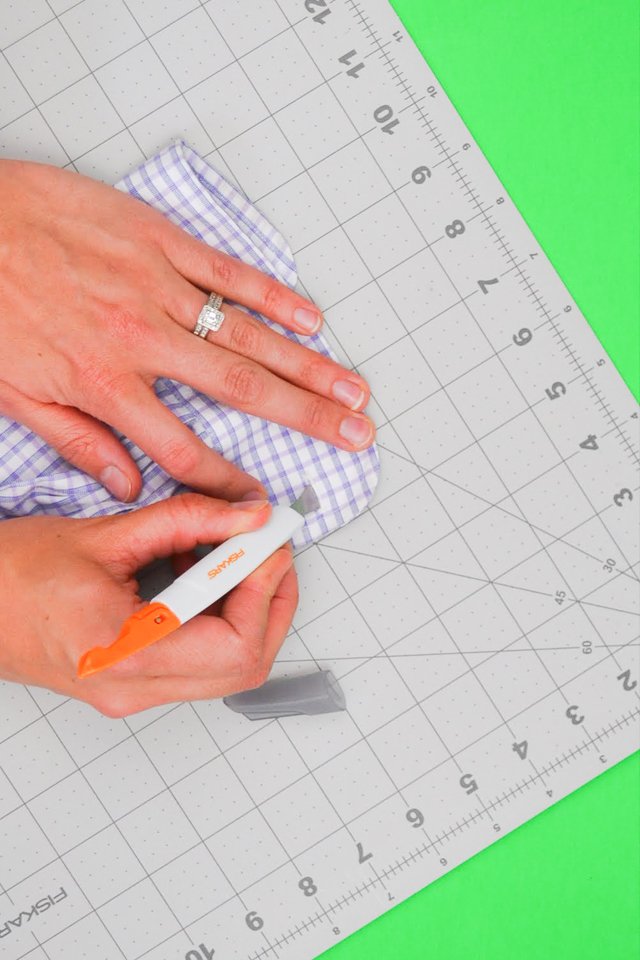 sewstainable
A sustainable sewing enthusiast is someone who is conscious of the environmental and ethical effects of their purchases. They make sustainable choices that they can afford to lessen their impact on the world.
Spoolsport
Someone who only talks about sewing even if nobody around them knows or cares anything about sewing.
Seama Donna
A sewing enthusiast who always has to have the brand name of fabric, sewing machines, and tools. They choose brand over anything else.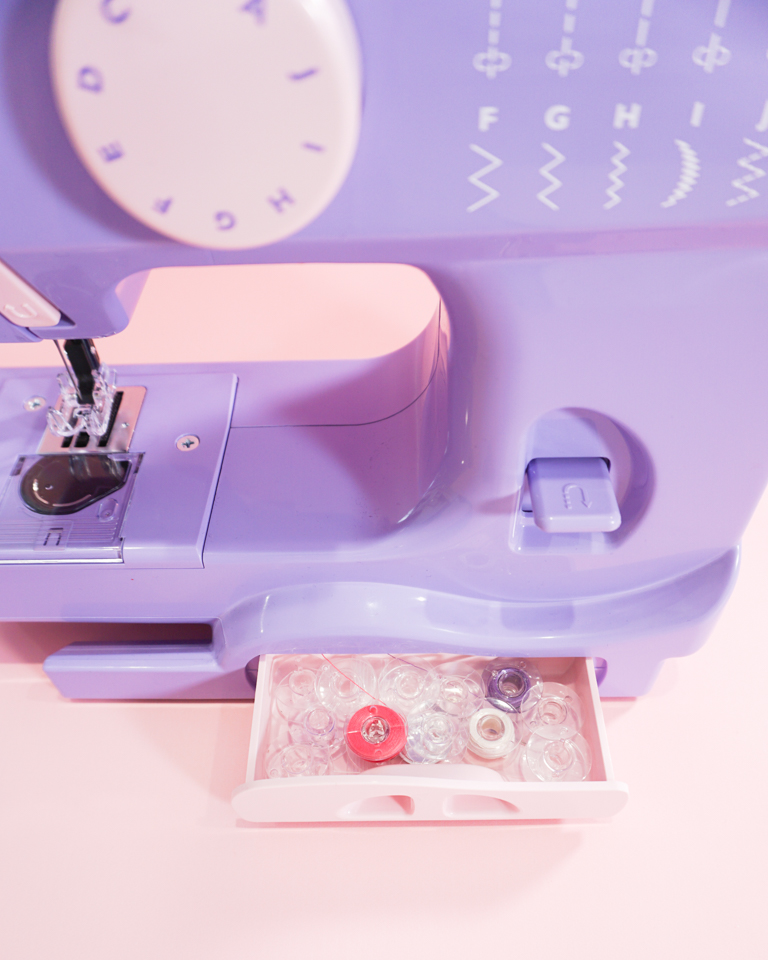 Bobbin Weave
A pattern of movement to bob and weave out of adult responsibilities in order to sew instead.
Seam Reaper
A sewing enthusiast who only emerges at Halloween to sew all the Halloween costumes!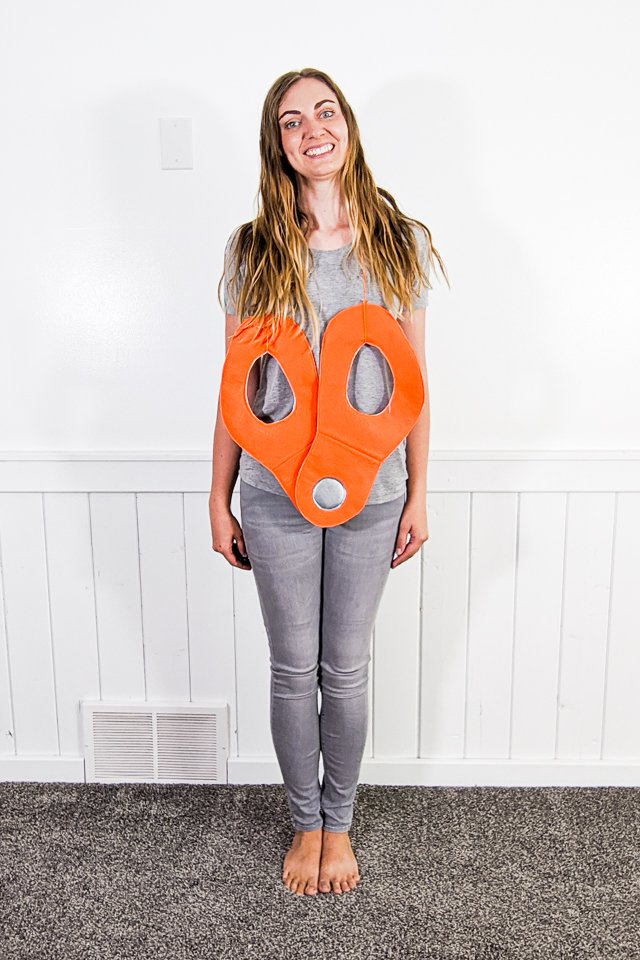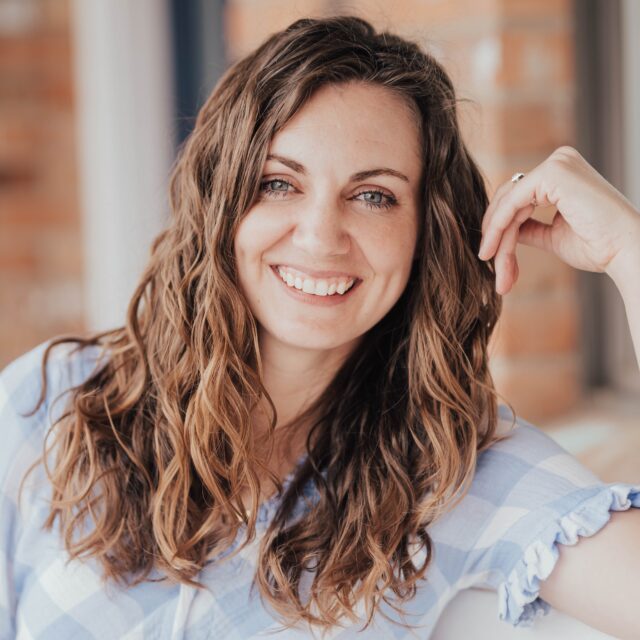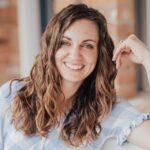 I believe small sewing moments can create great joy. Find your own "right" way to sew. -Heather