Versatile Wardrobe Planner + Free Printable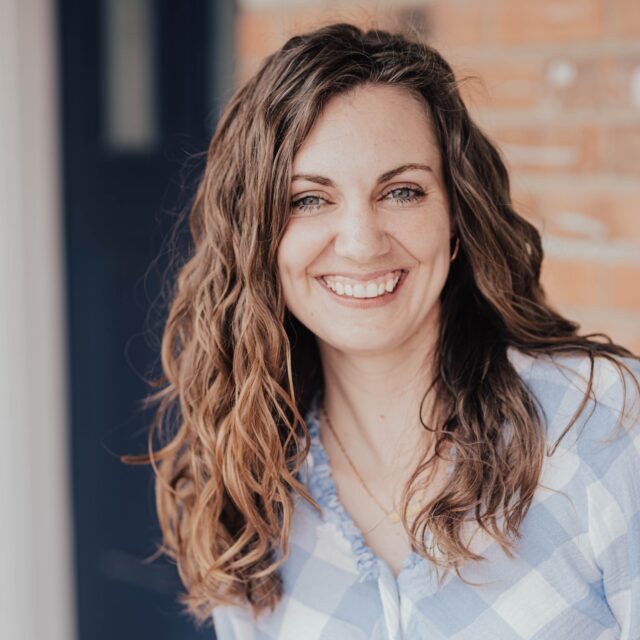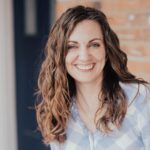 This post may contain affiliate links.
I've been on a quest to love my wardrobe and only make garments that I love to wear. I don't want to make anymore "closet orphans" or "unworns". I feel like this has been a really long process for me.
I started working towards it two years ago and while it was put on hold for a pregnancy and year of nursing, I feel like I'm doing better than I ever have. I love the idea of making things that will work with multiple items I already have in my wardrobe. I've tried the sudoku wardrobe planning and capsule planning which put me in the right direction, but it never quite worked for my way of thinking.
That's when the versatile wardrobe planner was born.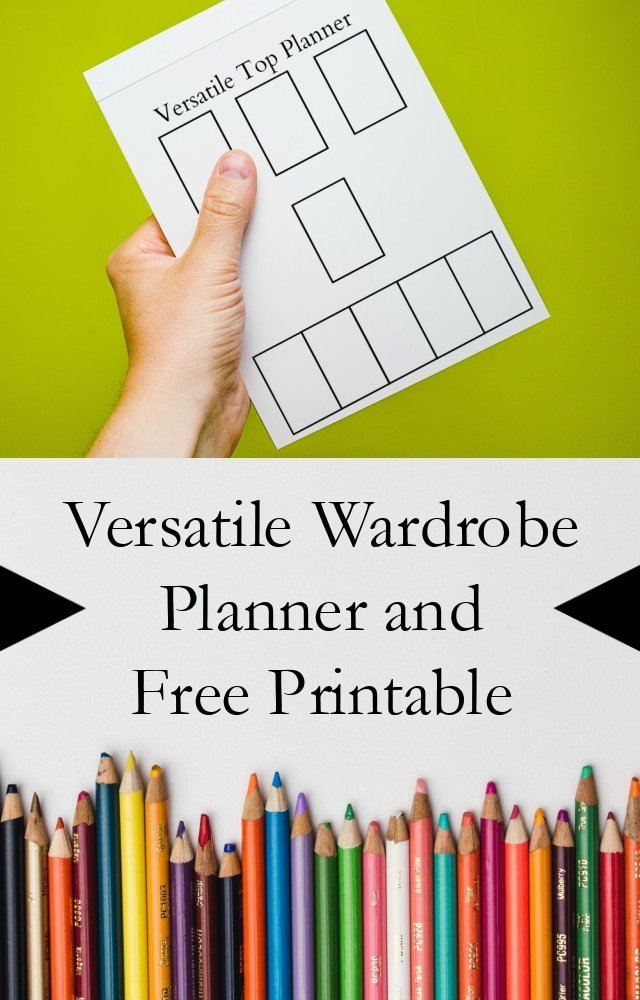 I needed something that would help me see how I could use what I had in my closet already. And I needed to work with one piece at a time. The versatile wardrobe planner just helps me visually see outfits I can put together.
I've got a really good base in my closet already. I'm not starting from scratch like I was two years ago so I need to make items that work with what I already have.
The versatile wardrobe planner is basically a series of rectangles that you fill in with your garments. If you are planning around a top you place that in the rectangle in the middle, then you fill the top three rectangles with layers that work with that top. Then you fill the rectangles with bottoms that will go with the top and layer.
It works slightly different for each piece, layer, top, or bottom, that you're planning. You don't have to fill up each rectangle, you don't have to use layers or maybe your layers are scarves or necklaces, but it gives a visual of outfits. In my example below I used cropped pictures of items I had already made, but I can see myself drawing pieces or even just writing in the name of the item if I were in a hurry.
You just need to do what works best for you to create a wardrobe that you love!
I'll show you an example of how I did this with my pink tencel vest I made recently. I wanted to see if I could make multiple outfits with it using tops and bottoms I already had in my closet. I put my vest in the top since I'm working with one layer.
I picked three tops, embroidered top with bell sleeves, waterfall raglan with bell sleeves, white cheyenne tunic, and placed them in the next row. Then I chose three bottoms, striped skirt, white jeans, altered jeans, and placed them on the bottom row. I drew lines connecting the pieces that would make a outfit.
I was able to make six outfits with these seven items. If I would've added five tops instead of just three I would have had even more outfits. I plan on using this whenever I want to make a new item because I can see what will work with it with garments I already have in my closet.
Are you ready to try the versatile wardrobe planner? Do you think this will help you plan items better?
Get the free printable below!
If you make something using this printable, I'd love to see! Please share it on social media with the hashtag #heatherhandmade and tag me!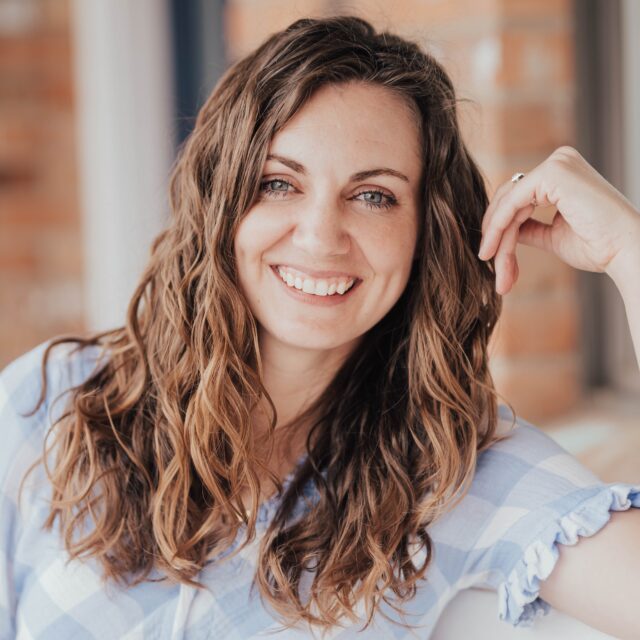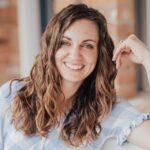 I believe small sewing moments can create great joy. Find your own "right" way to sew. -Heather