Tips to Sew a Face Mask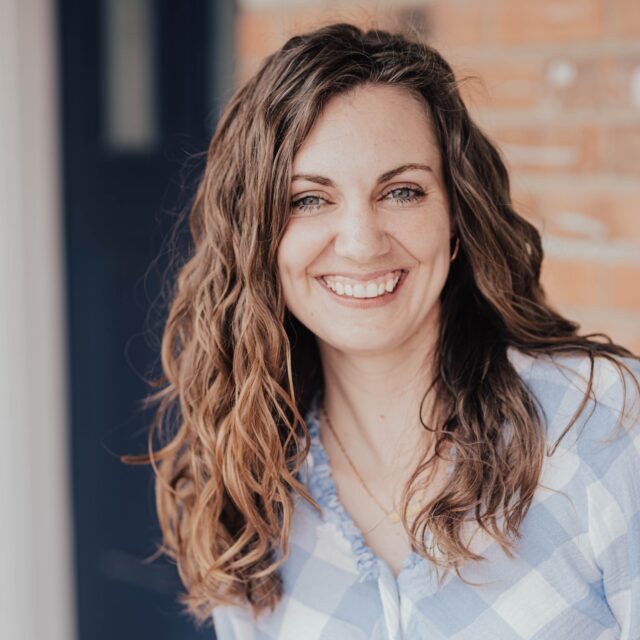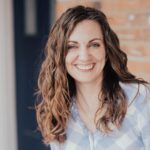 This post may contain affiliate links.
Learn all the tips to sew a face mask and what fabric to use. These are not intended to replace medical grade masks but are better than nothing.
With everything going on in the world and not enough medical grade face masks to go around, there might be a need to make your own. There are lots of free patterns and tutorials to make your own, but here's some tips to sew a face mask and what fabric to use.
This is not intended to replace medical grade masks or what health care workers use. The masks in this post are not CDC or WHO approved, and I am not a medical expert nor do I claim to be one.
These masks don't replace good practices like:
washing your hands
not touching your face
coughing and sneezing into your elbow
staying at home
staying 6 feet away from other people if you have to go out of your house
What fabric should I use to sew a face mask?
I've done a lot of research about face masks and the fabric to use. This is the best article about the materials to use for DIY face masks.
From everything I've read the best fabric to use is 100% cotton. Polyester is thought to hold onto germs longer than cotton. Cotton does easily get wet (from breathing, sneezing, coughing), and once it's wet it needs to be replaced or washed right away.
Multiple layers of cotton can filter about 50% of micro particles. It is not as good as surgical masks or n95 masks, but it is better than nothing. The best is FOUR layers of tightly woven quilting cotton.
Filti Face Mask Material
I recently learned about Filti filter material. It's usually used for washable furnace filters, but they made the fabric available to purchase to make your own face masks. It can filter 95% sub-micron particles.
It has a right and a wrong side so it's important to use it correctly or it won't work is well. I ordered some and am waiting to see what it's like!
*After ordering some and doing some research, the filti fabric does work and can filter the virus, but it cannot be washed. To sanatize it, it must be baked in a humid oven.
What fabric can I use from around the home?
Combining layers of 100% cotton is the best way to make a breathable, but somewhat protective mask.
100% cotton sheets
100% cotton t-shirts
100% cotton pillowcases
100% cotton men's shirt
Reusable grocery bags that doesn't have a waterproof or insulation coating – here's an interesting article about using a reusable grocery bag to make a mask
Can I upcycle fabric to make a face mask?
What you have to remember when making a fabric mask is that it needs to be washed a lot, and it also needs to be sanitized or bleached. If you use worn out fabric, then it's going to have more space to let micro particles in, and it can fall apart after being bleached or washed.
DO NOT use anything with spandex in it (cotton spandex jersey or ELASTIC) since the bleach will degrade the spandex quickly, and it will be unusable.
I prefet to use bias binding instead. Learn how to make and use bias tape.
Should I add interfacing to the fabric?
Using fusible interfacing can introduce different allergens to a person from the glue so it is not recommended to use fusible interfacing.
Sew-in interfacing can be used to add another layer to the mask, but it's essentially the same as using another layer of cotton. This would be up to you.
Should I add a pocket to the mask?
You can add a hole to the mask to be able to add surgical grade fabric that can help filter out more micro particles. You might not have access to this type of fabric at the moment, but if you leave a hole to add the surgical fabric it can always be added later.
Where can I find a free face mask sewing pattern?
Where Can I donate masks that I've made?
Call your local health clinics and hospitals BEFORE you make anything so that you make the right size and style for their needs. Then you will be able to donate what you've made.
You can join the Sewing for Lives facebook group that helps connect health care workers to the right seamstresses to make the masks that they need at the moment.
There is a website, JustServe.org, that organizes service opportunities. I have seen several opportunities to make masks with medical fabric provided.
You enter where you live to find opportunities around you. There are plenty of things (besides sewing masks) that you can do at home to help out.
These fabric face masks are the perfect scrap fabric projects! It uses up small pieces of fabric and small amounts of bias binding or ribbon.
If you make something using this sewing project, I'd love to see! Please share it on social media with the hashtag #heatherhandmade and tag me!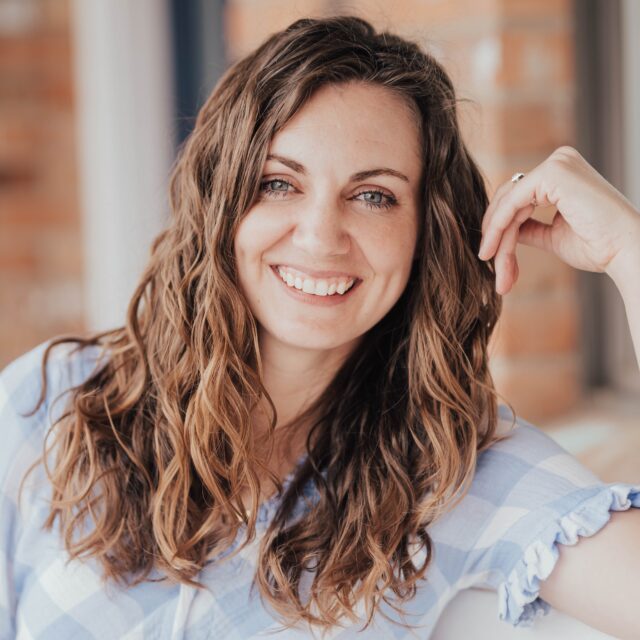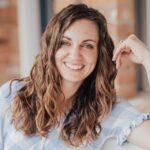 I believe small sewing moments can create great joy. Find your own "right" way to sew. -Heather