Ruffle Bum Tshirt Romper Tutorial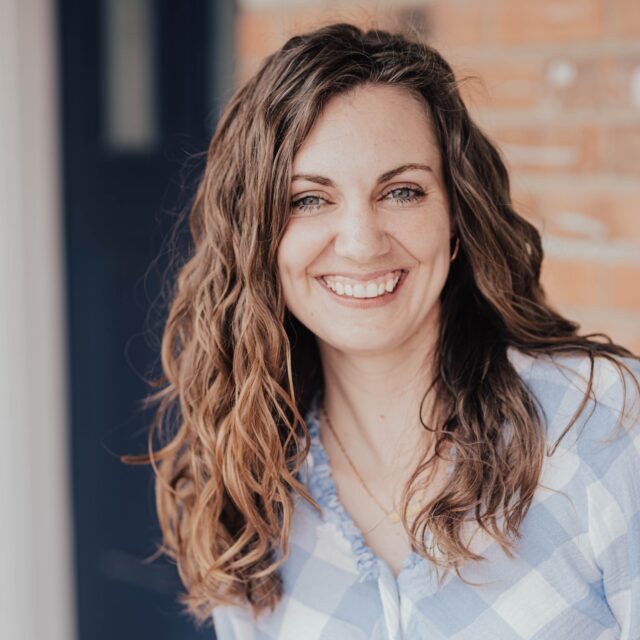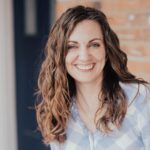 This post may contain affiliate links.
I am so excited to share today's tutorial with you! A ruffle bum romper: is there anything cuter
I was so excited to make this and put it on my baby. This was my first variation idea and the other ones came after. I couldn't get this one out of my head, so I had to create it. It's so easy to make and just a couple extra steps to the regular tshirt romper tutorial.

Supplies
Do you just want the pattern and tutorial as a PDF? Get the pattern and photo tutorial for just $3. You won't need to access the internet every time you want to make it. Or get the Pattern Bundle with ALL the PDF tutorials!
Instructions
1. Use the tshirt romper instructions to cut out the pieces.
2. Cut four strips of fabric (either matching or coordinating) 20″ x 3/4″.
3. Sew a basting stitch down the center of each strip of fabric.
4. Pull the bobbin thread to gather the fabric. (learn how to gather)
5. Lay out the ruffles along the back romper just above the inseam about 1/2″. Line up the short edges with the sides of the romper. Adjust the gathering as needed. Pin.
6. Sew with a zigzag stitch down the middle of each ruffle.
7. When sewing on the gusset, make sure the ruffles don't get caught in the seam.
8. Construct the rest of the romper as instructed by the tshirt romper tutorial.
Enjoy the ruffle bum on your beautiful baby! It's especially cute when your baby is doing tummy time!
If you make something using this tutorial, I'd love to see! Please share it on social media with the hashtag #heatherhandmade and tag me!
Here's a list of all the variations: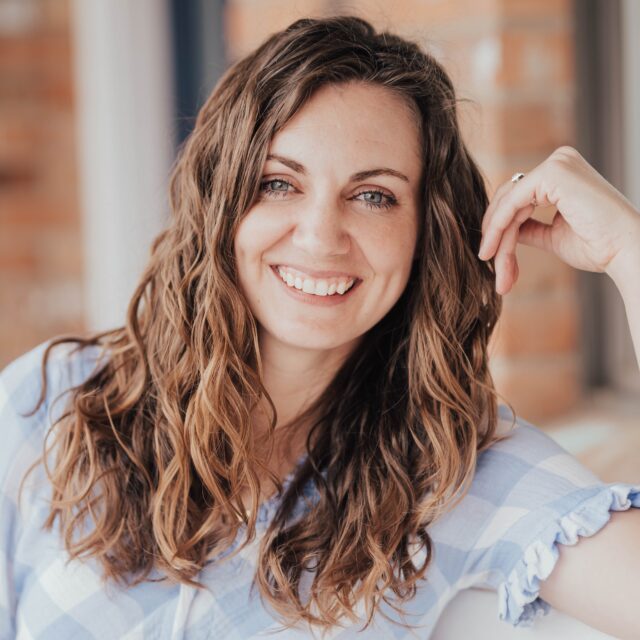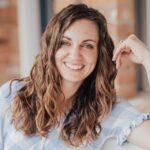 I believe small sewing moments can create great joy. Find your own "right" way to sew. -Heather