Cricut EasyPress vs EasyPress 2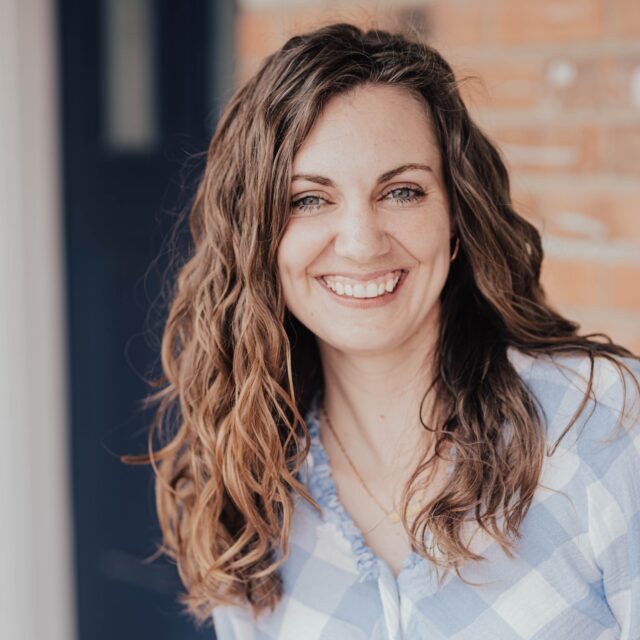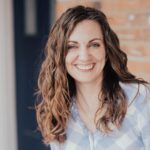 This post may contain affiliate links.
Learn the difference between the EasyPress and EasyPress 2 to choose the right one. They are irons with different features and prices.
Let's talk about the EasyPress 2 and the EasyPress and how they are the same and how they are different. They each have their own price to help you decide which is best for you. I also like to use the EasyPress 2 to speed up two apparel sewing tasks.
Don't miss Cricut Easypress 2 vs Easypress 3
EasyPress and EasyPress 2
Both the EasyPress and the EasyPress 2 are non-steam irons with a large heat plate. They were designed to have perfectly even heat across the whole plate which make applying iron-on vinyl so much easier.
It has a handle across the top, and buttons to change the temperature and timing. There's a button to turn it on and off, and there's a button to start the timer. The EasyPress mat is important because it keeps the heat up against heat plate instead of getting lost.
EasyPress
The original EasyPress comes in just one size 9 inches by 9 inches. The temperature goes up to 350 degrees. It is cheaper than the EasyPress but it's not sold by Cricut anymore. It does not work with Infusible Ink since it doesn't get hot enough. You can find it both at Michael's* and Amazon*.
EasyPress 2
The EasyPress 2* has the same great qualities as the EasyPress but with some extra features. It heats up to 400 degrees (to work with Infusible Ink), and every time you turn it off it saves your settings for the next time you turn it on.
The EasyPress 2 also comes in three different sizes and weights. It heats up much faster, and it has a USB port on the back to update the firmware if needed. It is more expensive than the original because of these extra features.
Small
The small EasyPress 2 is 6 inches by 9 inches, and it's perfect for small projects. It works really well for onesies, small bags, etc, and it's really lightweight.
Medium
The medium EasyPress 2* is 9 inches by 9 inches, and it's the most versatile size. It works really well for smaller and bigger projects.
Large
The large EasyPress 2 is 10 inches by 12 inches, and it's perfect for large projects. It works really well for large bags, sweatershirts, etc, and it's the heaviest of the three.
The EasyPress 2 hacks for apparel sewing is to use it to apply large interfacing pieces. I love getting so much fused at once with the medium or large sizes. I also love using the large EasyPress 2 to iron creases into dress pants with I alter or hem them.
If you make something using the EasyPress or EasyPress 2, I'd love to see! Please share it on social media with the hashtag #heatherhandmade and tag me!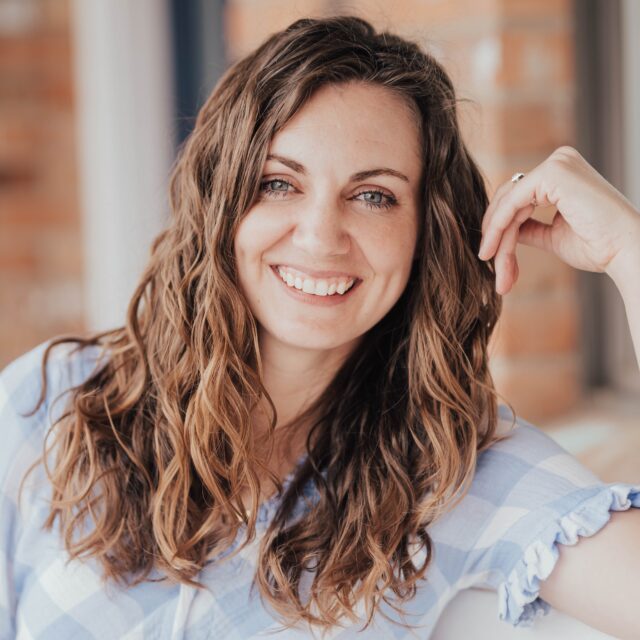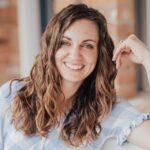 I believe small sewing moments can create great joy. Find your own "right" way to sew. -Heather