45 Cozy Sewing Projects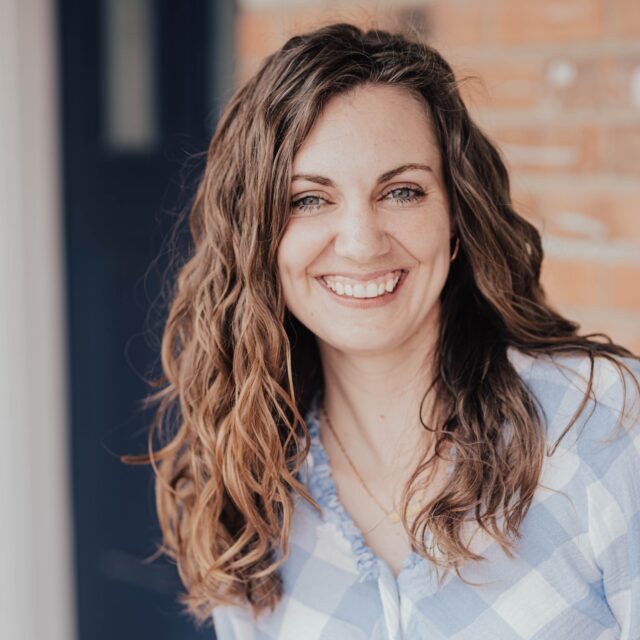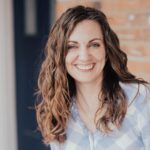 This post may contain affiliate links.
Get ready for the Fall and Winter with all of these warm and cozy sewing projects. Keep the cold at bay with all this inspiration for your next project.
I live in an area where I get 4 distinct seasons, and I just love the changing of the seasons. It's fun to plan out the activities for the season, and sew all the things for the next season.
With Fall and Winter coming, I'm thinking about the cold weather, and I'm getting ready with warm items in the coziest fabrics. Get inspired for your next cozy sewing project with this big list. What will you make next?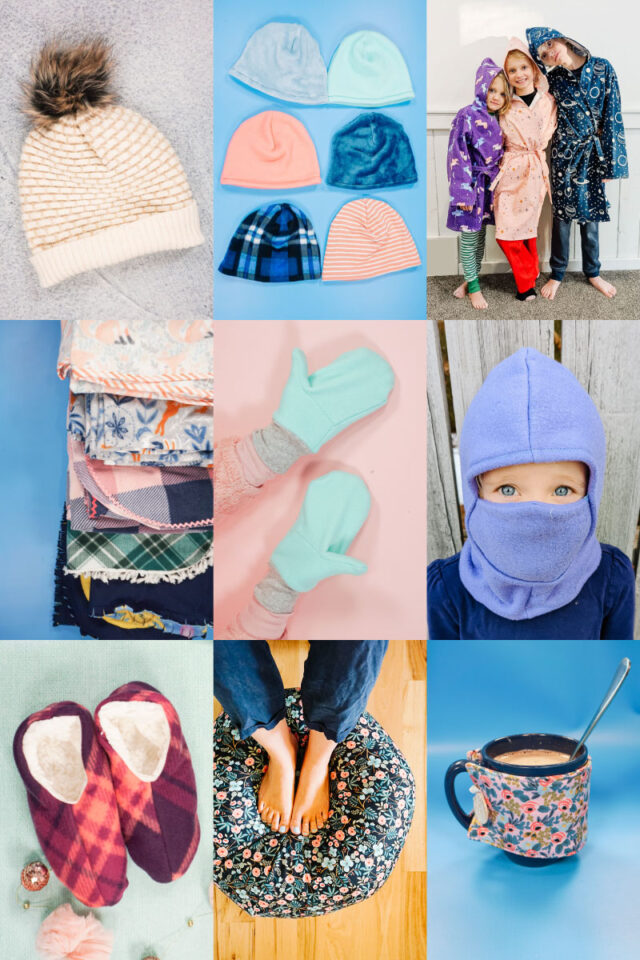 Some these projects are large like blankets and chairs, and they require a lot of fabric. Some of these projects are small, and use your scraps of fabric and fusible fleece to add warmth. Some of these are upcycling projects so that you can reuse your sweaters and felted wool to make something great.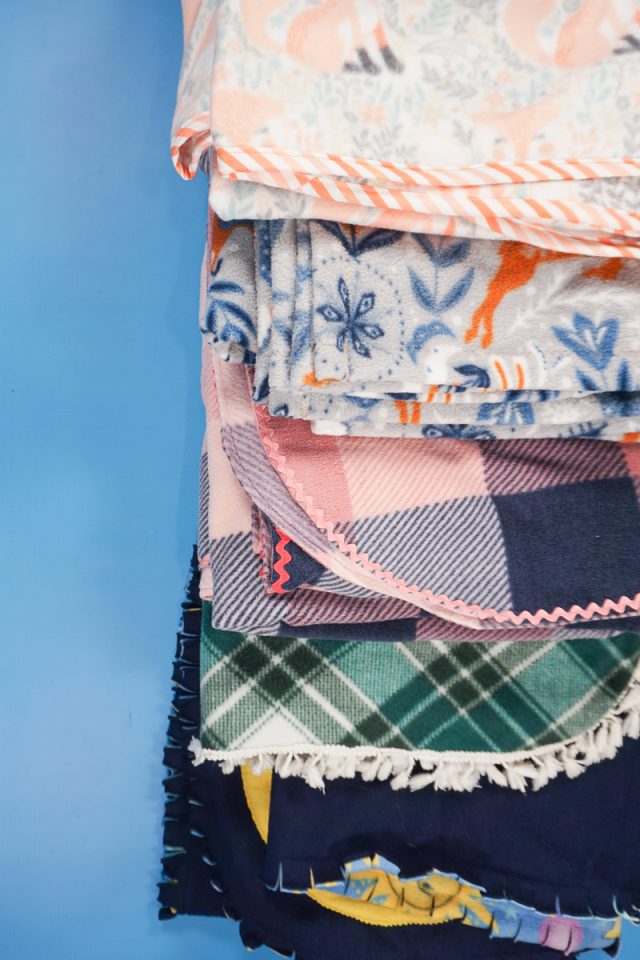 What fabrics work well for cozy sewing projects?
For cozy sewing projects you will want fabrics that are warm and can hold in the heat. Some fabrics to use are fleece, wool, felt, sweaters, flannel, and canvas. You can also use cotton, but I usually add fusible fleece or batting to the cotton to give it an extra layer.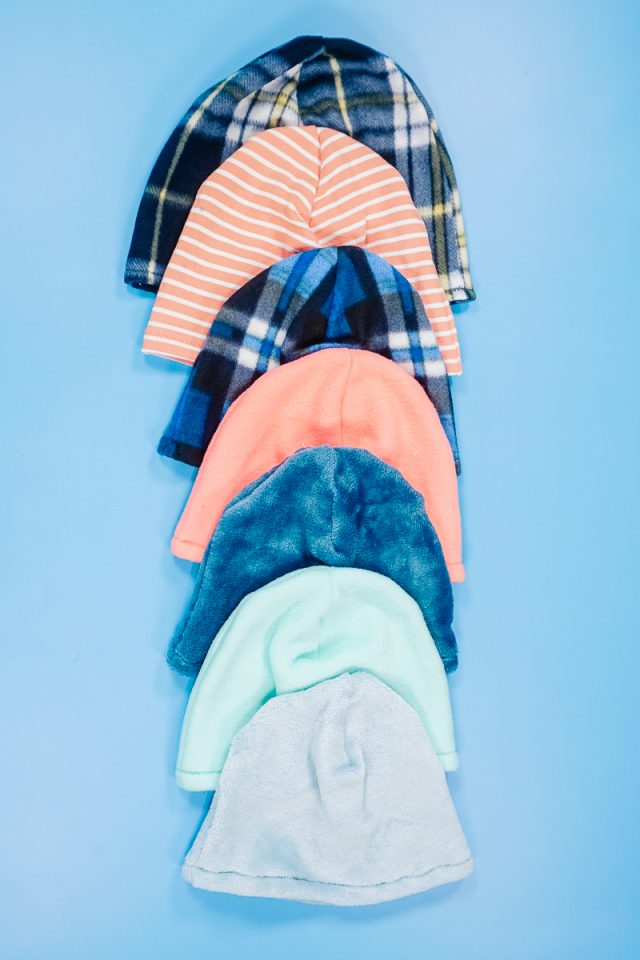 Do you love to sew? Try one of these sewing projects:
If you make something using this pattern, I'd love to see! Please share it on social media with the hashtag #heatherhandmade and tag me!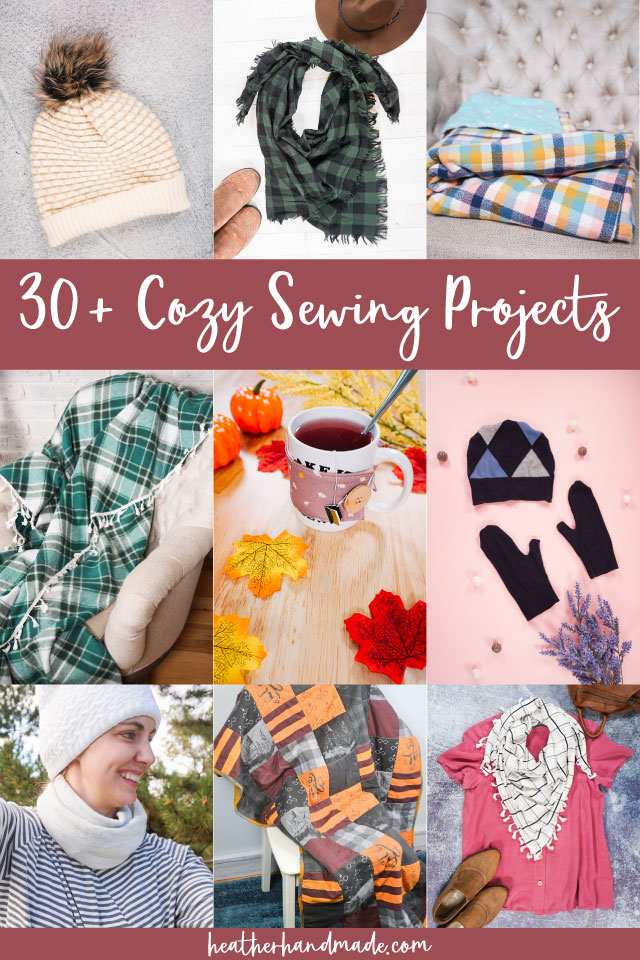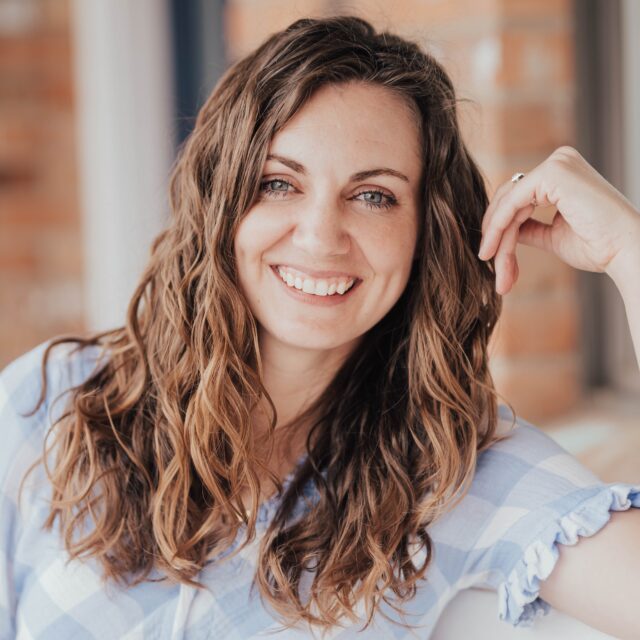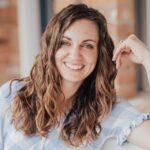 I believe small sewing moments can create great joy. Find your own "right" way to sew. -Heather