Colorblocked Tshirt Romper Tutorial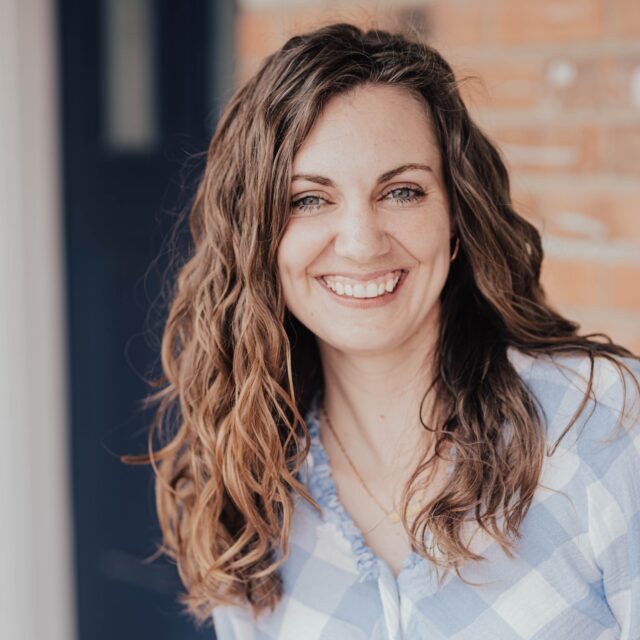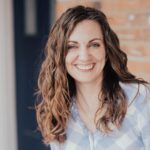 This post may contain affiliate links.
Today is the last day of tshirt romper week! What a week it has been! I always look forward to doing a week long series, but then I always need a break after.
I had fun creating lots of variations and sharing them with you. I've been dressing my baby in them all week, and I've really been enjoying seeing her wear them. It's great for busy, wiggling babies, and the snap closure make dressing and diaper changing so easy!
The last variation I have is a simple one. Adding coordinating or contrasting fabric to the back and as a pocket.
Supplies
Do you just want the pattern and tutorial as a PDF? Get the pattern and photo tutorial for just $3. You won't need to access the internet every time you want to make it. Or get the Pattern Bundle with ALL the PDF tutorials!
Instructions
1. I used the line between "B" and "C" on the back piece as my color blocking line. Just remember to add seam allowance!
2. Cut the pieces out as recommended in the tshirt romper tutorial. Cut out your color blocked piece from the cotton spandex. Also, cut out a tiny pocket.
3. Sew the colorblocked piece to the back body piece. Construct the rest of the romper as instructed in the tshirt romper tutorial.
4. Hem the top of the pocket.
5. Sew the pocket onto the front left side of the romper.
If you make something using this sewing project, I'd love to see! Please share it on social media with the hashtag #heatherhandmade and tag me!
Here's a list of some other fun variations: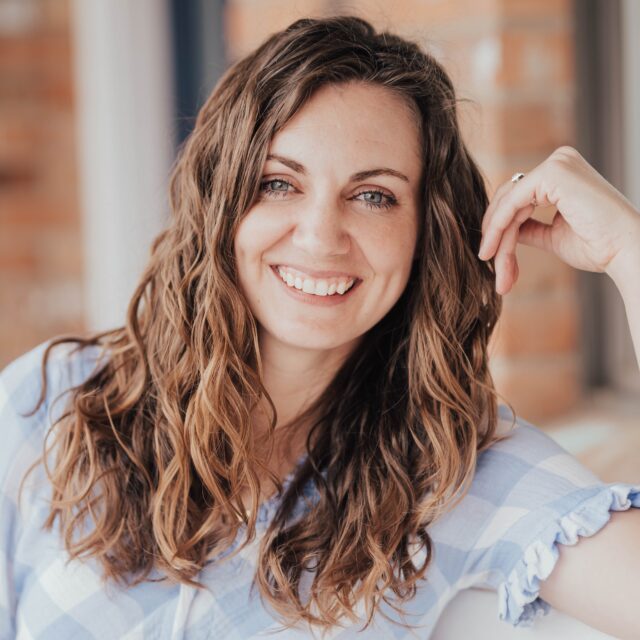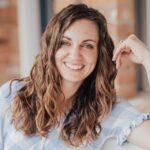 I believe small sewing moments can create great joy. Find your own "right" way to sew. -Heather