12 Unique Gifts for Crafters and Sewists Under $30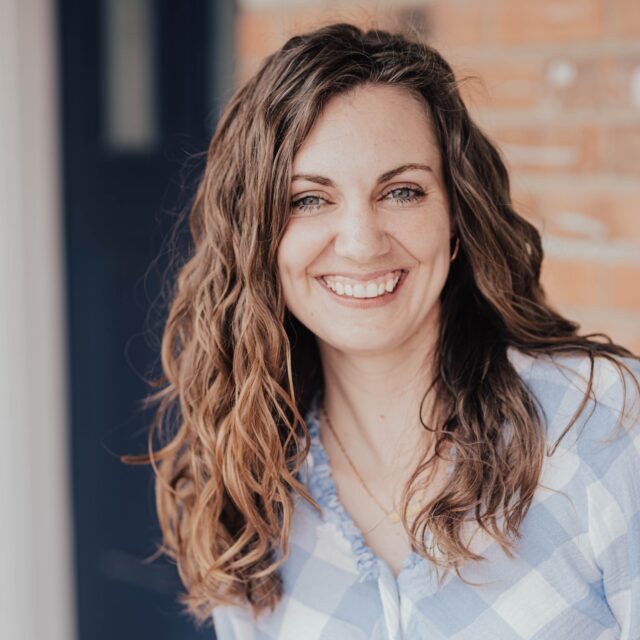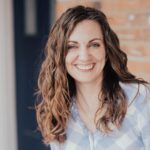 This post may contain affiliate links.
Get one of these unique gifts for crafters and sewists that are under $30. These kits are great little crafting and sewing projects!
In my blogging and sewing journey, people have been so generous and kind. I have received unused fabric from friends, family, and strangers. Every time I receive these kinds of unique gifts, I feel so blessed! As someone who sews, here are some great gifts for crafters and sewists all for under $30!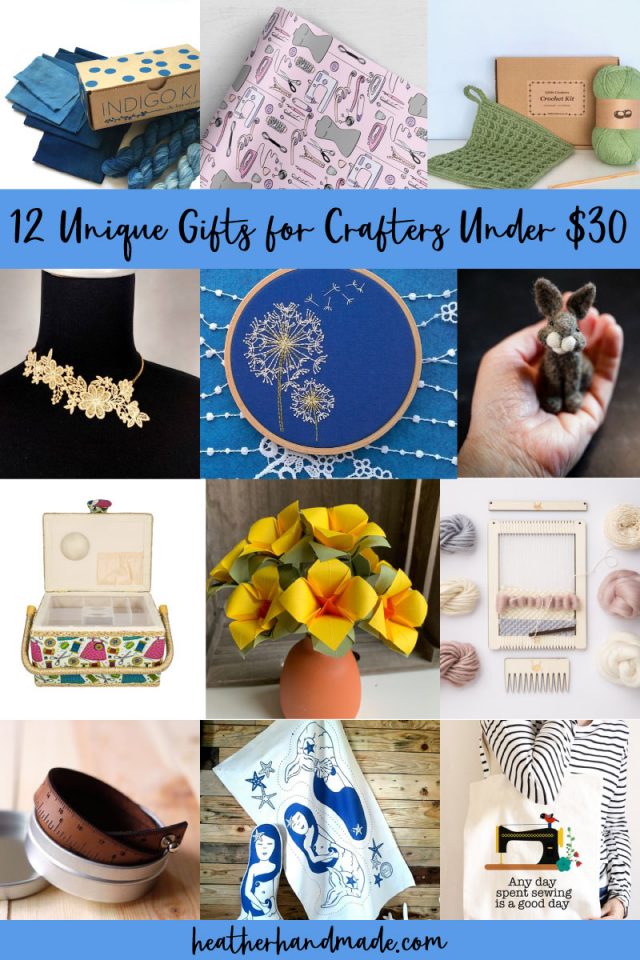 These are my favorite gift ideas for a seamstress or gift ideas for a sewist. (I'm claiming they are different people!) You can also make them an easy to sew gift or one of these free women's sewing patterns that are perfect for gifting!
I am a crafter and a sewist, and one my favorite gifts to receive is a craft kit. I love to try something new without investing in all the supplies. Even though there are tons of options, I've narrowed it down to ten unique crafty items, and I'm sure you can find a unique gift for your crafty SIL or your sewing friend. Enjoy!
Gifts for Crafters under $30
If you make something using this sewing project, I'd love to see! Please share it on social media with the hashtag #heatherhandmade and tag me!
What's your favorite item on this list? Would you want to try any of these or give on as a gift? Do you have friends that sew or craft? (Learn how to find a sewing group near you!)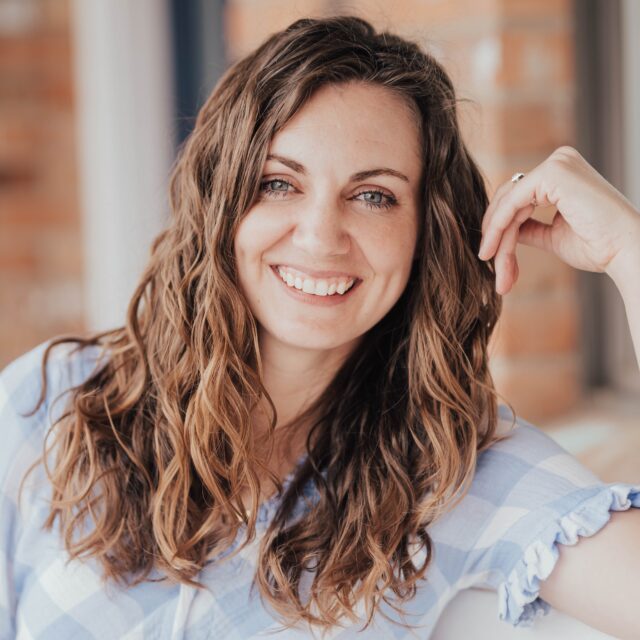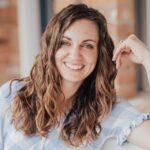 I believe small sewing moments can create great joy. Find your own "right" way to sew. -Heather